You're an Innis College graduate, one of 15,000 alumni living and working in Canada, and more than 80 countries around the world. 
The Innis Alumni Office is here to keep you connected to the vibrant Innis global network, offer you events, resources, and services, and inspire you to give back to your community.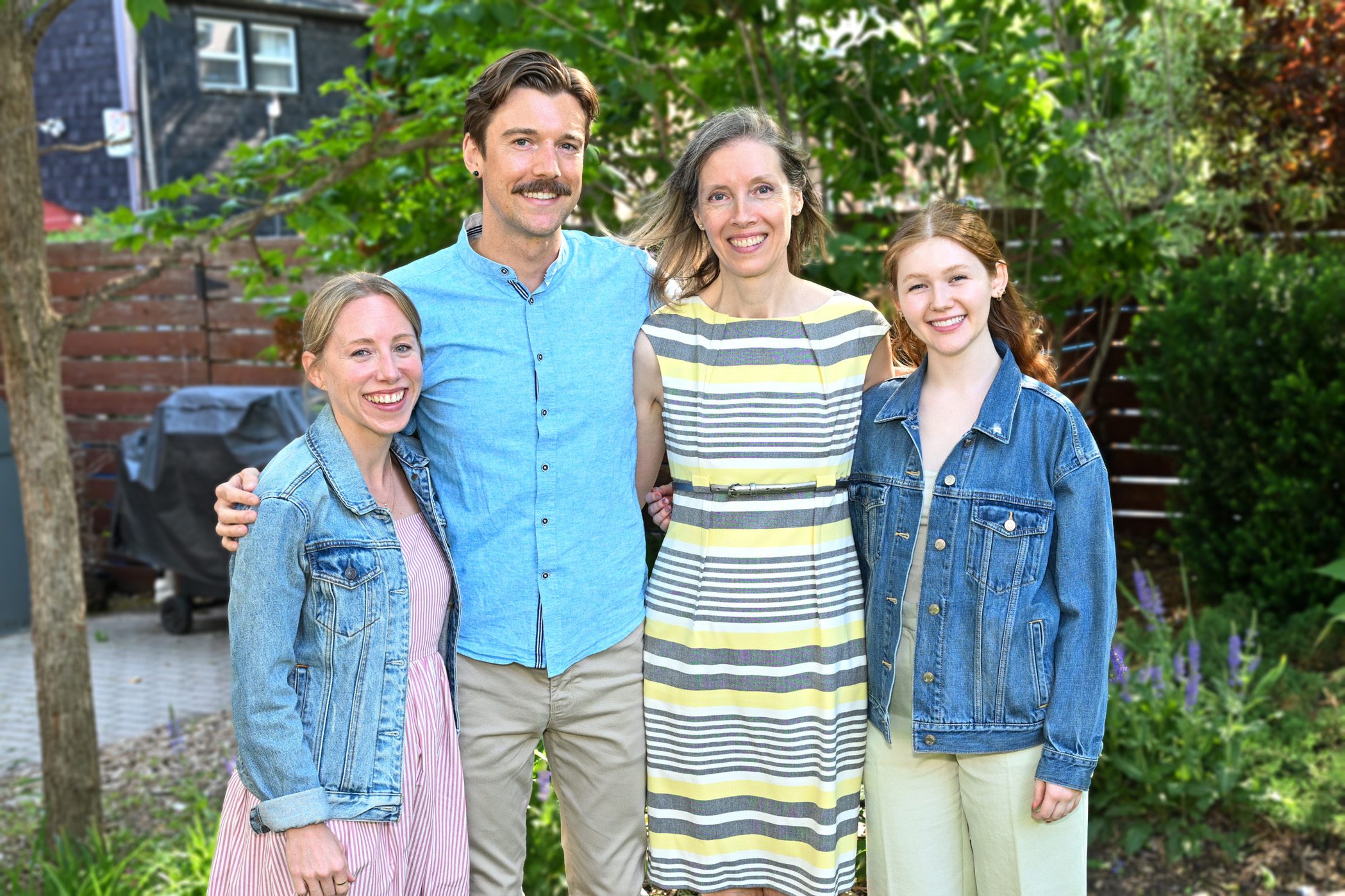 Connect. Get involved. Give Back.
Whether you graduated last year or 50 years ago, you are a part of an active alumni community that thrives on keeping Innisians involved and engaged. Reconnect with us to find out more!
What can the Alumni Office help you with?
Meet the Innis alumni/advancement team
Meet the team who keeps you connected through alumni events, socials, our magazine, e-newsletters, and more.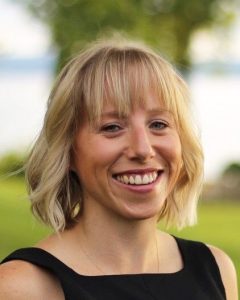 Associate Director – Advancement
megant.mcdonald@utoronto.ca
437-788-8549
I am grateful to lead a small and mighty team that connects and engages with the Innis community and raises money to advance the College's priorities. We create opportunities that bring students and alumni alike — local and global — into the vibrant college experience. Our students are constantly inspired and enriched by our diverse, supportive alumni. Whether we're hosting public events in Town Hall, connecting expert alumni with eager students, reminiscing about the good old days, or helping our alumni support Innis College and what matters most to them — the Alumni Office's doors are always open! Reach out.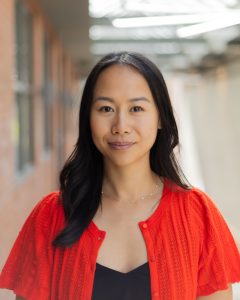 Senior Development Officer
connie.guan@utoronto.ca
437-755-6582
My role is all about weaving meaningful connections among alumni, students, and friends within our dynamic community, while steering fundraising efforts to propel the College's priorities forward. Want to see how you can make an impact at Innis College? Reach out — together we can make a lasting difference!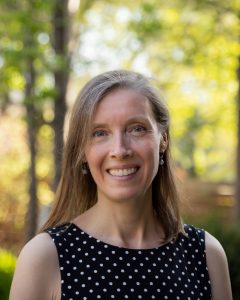 andrea.blackler@utoronto.ca
416-978-4492
As the development officer at Innis, I connect with our diverse alumni, donors, students, and community members. In addition to building relationships, hosting events, and supporting students, I am also raising money to advance the College's priorities, including our Renewal and Expansion Campaign. Please reach out to learn all the ways you can get involved in our exciting community.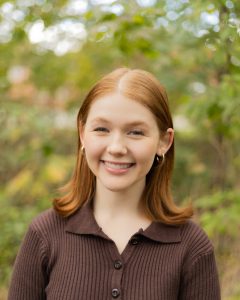 shayla.anderson@utoronto.ca
437-788-8845
I coordinate Innis's many, diverse events and alumni volunteer opportunities. Working closely with our Office of Student Life, I help bring together Innis alumni and students to foster meaningful, mentoring connections. I myself am a recent graduate of the College and its Urban Studies Program. So, maintaining my personal connection — and creating opportunities for fellow alumni and friends to strengthen theirs — is especially rewarding!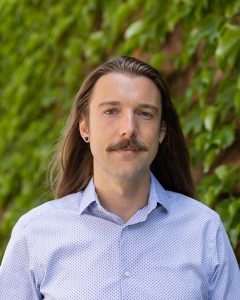 ben.weststrate@utoronto.ca
416-978-0963
As Innis's communications officer, I wear lots of hats. I help inform our students, alumni, and friends about what's happening at Innis through magazines, newsletters, invitations, and social media. A proud alum of the College myself, I get most excited about rediscovering and sharing tales of Innis's quirky and creative past. And when I'm not filling your mailboxes and feeds, I coordinate Innis College Council (ICC) as its secretary. Curious about volunteering in college governance? Reach out to me.
Want to hear about Innis events, mentorship and volunteer opportunities, and more? Or has your contact info changed recently? Update your info here.